SCHUELE Ace Hardware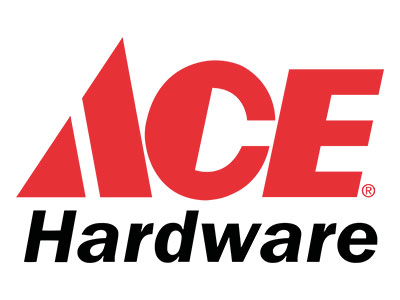 Come experience a brand new, old-fashioned neighborhood hardware store. You will find our store well-stocked, clean, and organized.
We offer you high quality Ace brand products you can trust, and brand names including: Craftsman hand and power tools, Clark & Kensington paints, Rustoleum paints and spray paints, Krylon Fusion spray paints, Werner Ladders, Gorilla tapes & glues, Miracle-Gro potting soils & fertilizers, Scotts fertilizers, grass seeds and soils, Zep commercial cleaners and hth pool care products.
We have even added extra items not found in the cookie cutter big boxes. If we do not have something you are looking for, we will get it! With access to well over 65,000 items in our warehouse we can get hard to find solutions without any shipping charges.
Do you need a window screen repaired, a gallon of paint to match a specific color or a propane tank exchange? If so, Schuele Ace Hardware can help you with convenient services and friendly, knowledgeable people.
Here are just some of the services available to you:
Key Cutting
Glass & Acrylic Sheet Cutting
Window Repair
Screen Repair
Propane Tank Exchange
Carpet Cleaner Rental
Pressure Washer Rental
Special order Services for more than 65,000 items
Is what you need NOT on the list? Contact Us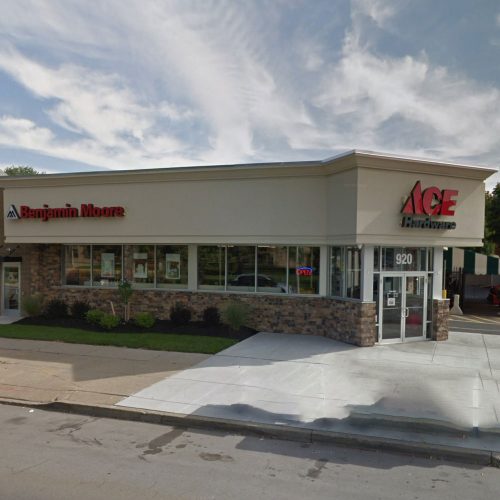 Schuele Ace Hardware & Paint South Buffalo
920 Abbott Road
Buffalo, NY 14220
Phone: (716) 331-3142
Hours:
Mon-Fri 8-8,
Sat 8-6, Sun 9-5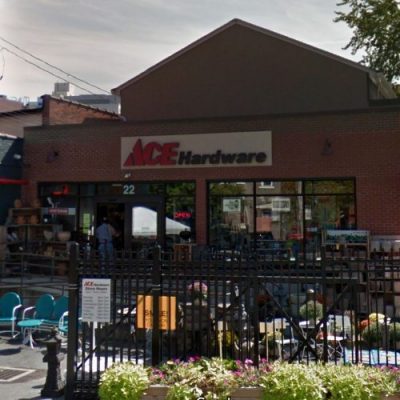 Schuele Ace Hardware Downtown
22 Summer St.
Buffalo, NY 14209
Phone: (716) 259-8428
Hours:
Mon-Fri 8-7,
Sat 8-6, Sun 10-5