SCHUELE Paint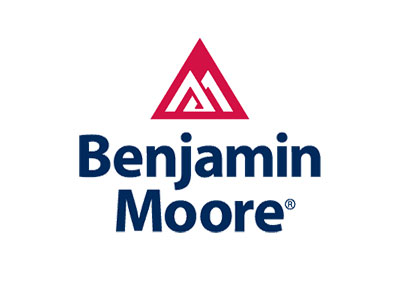 Our customers are also our neighbors and friends, and trust us to share our expertise and provide them with superior products and outstanding service.
Knowledgeable Staff
Expert Color Matching of Paints & Stains
Large Color Swatches
Pint Size Paint Samples
Industrial Job Specification, Analysis and Estimating
On-Site Maintenance Inspections
Industrial Floor Systems
Custom Filled Spray Cans
Local Delivery
Most people know Schuele Paint to be the place to buy Benjamin More paints and stains (including Arborcoat for exterior projects), we also carry a number of other brands to help you get your job done including:
Purdy , Wooster, and Premier brushes & rollers; Coranado Paint, CoroTech High Performance Coatings, Lenmar wood stains, finishes & lacquers; Inslx paints, Back to Nature paint strippers, Sikkens stains, Lenmar lacquers, Lenmar wood stains & finishes, Old Masters wood stains & finishes, Minwax, Rustoleum paints and spray paints, ALLPRO sundries, Sunnyside solvents & thinners; and Werner Ladders.
Come in and experience the difference shopping at an independently-owned store makes.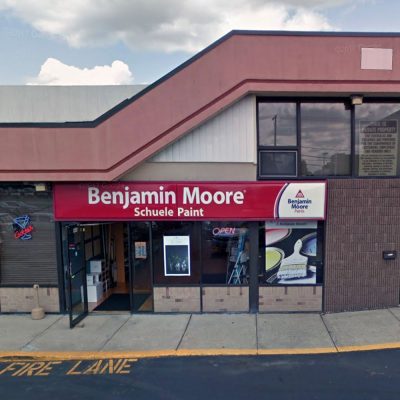 Schuele Paint Clarence
8222 Main St.
Clarence, NY 14221
Phone: (716) 565-1366
Hours:
Mon-Fri 8 – 5,
Sat 9-3, Sun Closed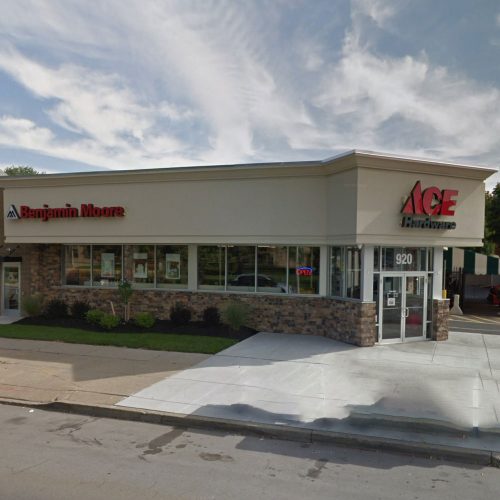 Schuele Ace Hardware & Paint South Buffalo
920 Abbott Road
Buffalo, NY 14220
Phone: (716) 331-3142
Hours:
Mon-Fri 8-8,
Sat 8-6, Sun 9-5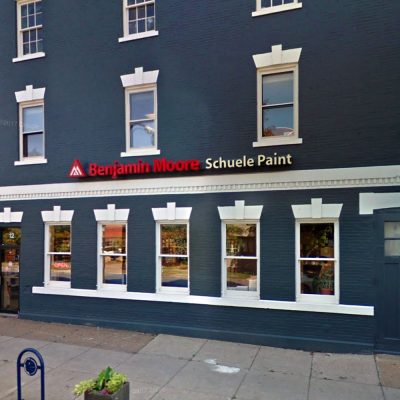 Schuele Paint Buffalo
12 Summer St.
Buffalo, NY 14209
Phone: (716) 884-3374
Hours:
Mon-Fri 7:30 – 5,
Sat 9-3, Sun 9-3